Web/mobile Analytics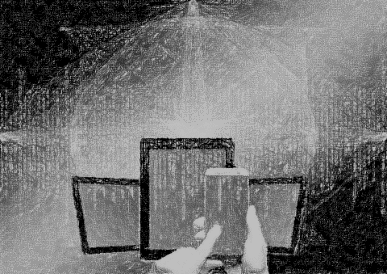 Scenerio:
In Google Analytics,multiple properties that could not be combined.
No standardized naming of pages and screens across apps.
Limited visualization capabilities of Google Analytics.
Customized segment definitions by buisness.

Approach:

Defined data mapping and standardized names in datamart.
Aggregated data from multiple views into one datamart.
Built reporting and anailtics app in Qliksense.
Scalable architecture to add future data and time based analyses.
Lead and Sales Analytics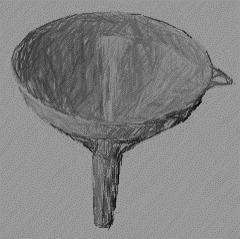 Scenerio:
limited reporting and visualization capabilities of salesforce.
Cohort analyses KPIs not easily available.

Approach:

Created reports for data download.
built repoting and analytics app in Qliksense.
Cohort analyses of channels,campaigns,leads, opportunities and customers to understand sales cycle.
Customer Analytics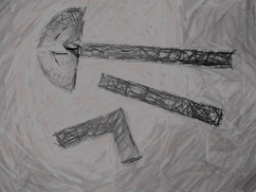 Scenario:
Raw data of transactions and usage in mixpanel and Oracle db.
startup with limited data, needed projections.

Approach:

Customized reports in mixpanel for raw data imported into Oracle db.
imported data into excel for building cohorts model.
f
Artificial Intelligence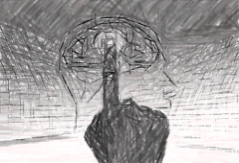 Arctificial Intelligence
Machine Learning
Deep Learning
Predictive Analytics